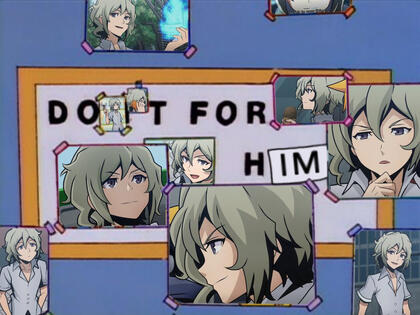 Lau, 27, nonbinary (she/they/he), aro/ace, spanish, white
DNI if you harass people over fictional ships/media, you're under 18 or you're ableist/homophobic/transphobic/racist etc.
Antis are not welcome here.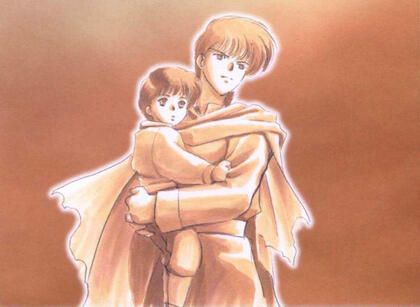 Check out my socials!
BEFORE YOU FOLLOW
I'm an adult (27). My account is not strictly nsfw, but it main contain some problematic or mild adult stuff.
I don't vibe with fancops - let people ship whatever they want if they're not harming real people! I don't want to read childrens' cold takes about a ship older than 'em. The rule of thumb: if you're younger than the Nintendo DS (2004), fuck off. Go do your homework.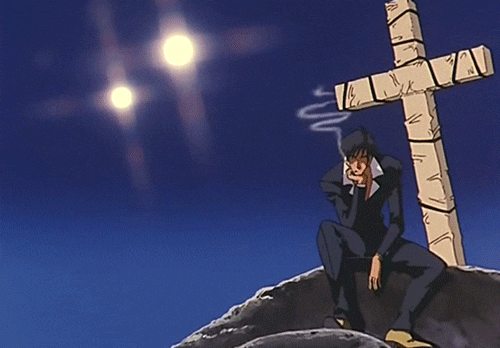 Also, don't interact with me if you're transphobic or aphobe. Also, neither are annoying people that complain about problematic fandoms. I like whatever I want!
STUFF I VIBE WITH
Suikoden, Ace Attorney, Fire Emblem, Gintama, Attack on Titan, AITSF, AVGN, Zero Escape, Stone Temple Pilots, VV, Xenogears, Trigun, Bungou Stray Dogs, Metallica, Cowboy Bebop, Fall Out Boy